Merry Christmas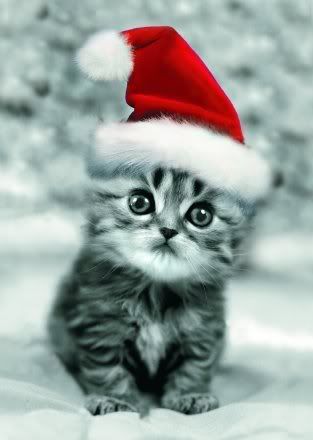 Nearly 2 am here. Someone had to wait up to let Santa in. You'd be hard pressed to find a chimney here in Florida, you know. We shared a plate of cookies and a cup of coffee because milk is for wimps.
Now off to bed for me. It'll be an early morning, for sure.
Merry Christmas to you all. I love you.